Get paid top dollar today
Sell Your Car for Cash
Let's face it – with the influx of ride-sharing apps like Uber and Lyft, cars are becoming less and less necessary. This is especially true in large metropolitan areas like Houston, where the proximity of destinations allows for easy navigability, by foot or a simple ride-sharing service. The ubiquity of ride-sharing services has enabled Americans to be less dependent on their cars. As a result, many have turned to selling what was once a staple of every household in the country – their car.
Save your Time
Depending on our inventory, we sometimes take vehicles as a trade-in for another car. Our individual buyers will handle all the required paperwork to make the process as quick and easy as possible. So, what are you waiting for? Get rid of the extra set of wheels in your driveway and get some cash out of it! We will help you get a fair price for your vehicle, regardless of its usage level. Call us today to get a free quote! Car cash value depends on the amount of the lien on car.
Purchased Vehicles
At I Buy Vehicles, we see hundreds of vehicles weekly. There are times when newer cars can be in worse shape than older cars. It all depends on how the owner took care of their vehicle. We buy and sell all types of vehicles, and you might be surprised just how many vehicles we buy that are not junk! So next time you have a car you're looking to get rid of, consider talking to us first before you rush to trade it in at the dealership or go through the hassle of selling it on your own.
ABOUT IBUYVEHICLES IN HOUSTON, TX
Serving Houston and Surrounding Areas Since 2010
Here at I Buy Vehicles, our goal is simple – to make our customers happy! We know that having a "customer comes first" approach creates a positive rating for our social networks and gives us the opportunity to work with many people who can benefit from our services. It is our pleasure to assist you, and we make the process of selling your vehicle as easy as possible.
If you are looking to sell your car, truck, or SUV in the Houston area we can help. Our customers come to us because they know they can trust us to make them a good deal on their vehicle. We also buy non-running vehicles, junk cars and vehicles that need minor repairs. We understand that most cars will have a few problems unless they are newer. We will consider any condition vehicle! We also buy boats, RVs, and motorcycles!
Contact ibuyvehicles.com and let us know how much you are asking for your car, truck, or SUV. We will do our best to work with you to negotiate a reasonable rate and pick up your vehicle right away. Keep in mind that we always try to pay the most for your used vehicle, but if we can't buy it, we will advise you on what to do.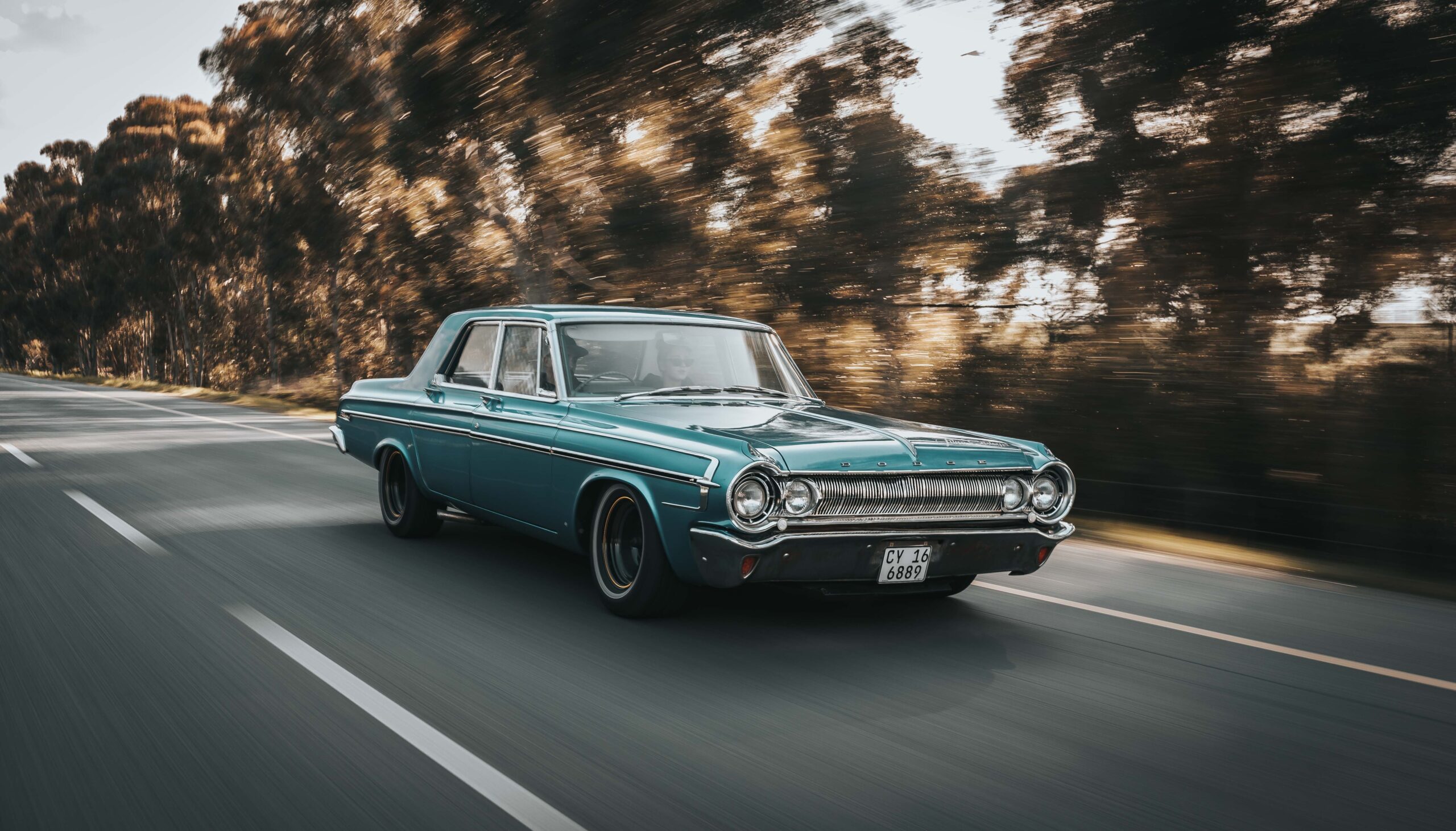 What do Our Clients Say's
I just wanted to thank all the people at ibuyvehicles.com for buying my old vehicles and helping me that new Ford! Keep up the good service & in the future, if I or someone I know is looking sell their older vehicle, I will send them to ibuyvehicles.com first!

Hello, I had under a few hours to to sell my car due to a emergency. ibuyvehicles.net bought it in less then one hour. THANKS!

I just wanted to let you know that the vehicle I had listed on Craigslist for 4 months finally sold. Never thought ibuyvehicles.com would offer me top dollar for my vehicle. Thank you so much.

We just want to thank you for the great success we had using ibuyvehicles.com with selling our son's motorcycle. We were able to trade and get him a vehicle from ibuyvehicles.com

I just wanted to take a minute to tell you thanks. I have used your services to sell my older vehicles and buying new ones, Thanks

Calling ibuyvehicles.com was the way to go. I barely had time to wash my car before my car sold. I'll definitely use ibuyvehicles.com again when the need arises.

Hey, all I gotta say is selling my cars on ibuyvehicles.com is sooooooo easy! I love it!! Thanks for the cheap low hassle way of selling my car!
Sorry, but nothing matched your search. Please try again with some different keywords.